Company profile:
ChongQing TongYang Electrical Equipment Co.,ltd(CTEC) is specialized in small and meduim hydropower Projects,the team has professional knowledge,rich practices&expreience in this especial area more than 10 years.CTEC main study ,design ,product ,install,debug intergated automatic control cabinet,power plant computer(mobile phone) monitoring,governors.hydroturbine,electrical control cabinet.
Data
High pressure digital microcomputer governor valve.
A.Main parameters 300 600
1). Rated oil pressure 6.3/8.0/12.0/16.0MPa 6.3/8.0/12.0/16Mpa
2)Relay trip: 150mm 170mm
3)Accumulator volume: 25L/16L/16L/10L 40L/25L/25L/16L
4)Oil pump output capacity:7.5L/min 7.5L/min
5)Oil pump motor: Power2.2kw,speed:1450r/min Power3kw ,speed:1450r/min
6)Relay unit closing time can be set in 3-8 seconds.
B.System parts
1)Oil pressure device
2)Accumulator
3)Back to tank
3.1)High pressure gear pump
3.2)Save valve
3.3)Oil absorption filter
3.4)High pressure filter
3.5)Electric contact pressure gauge
Workshop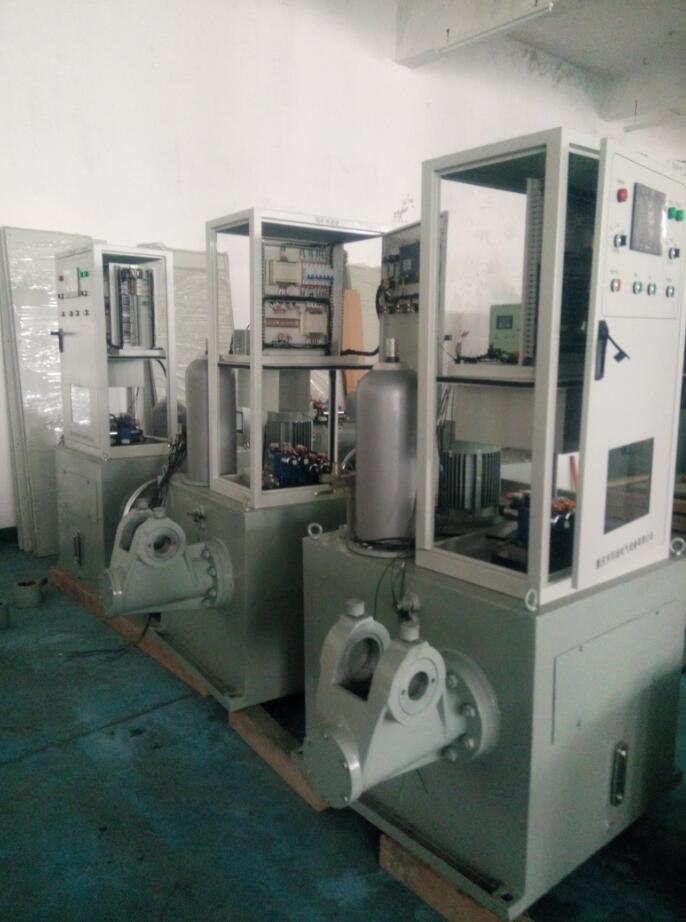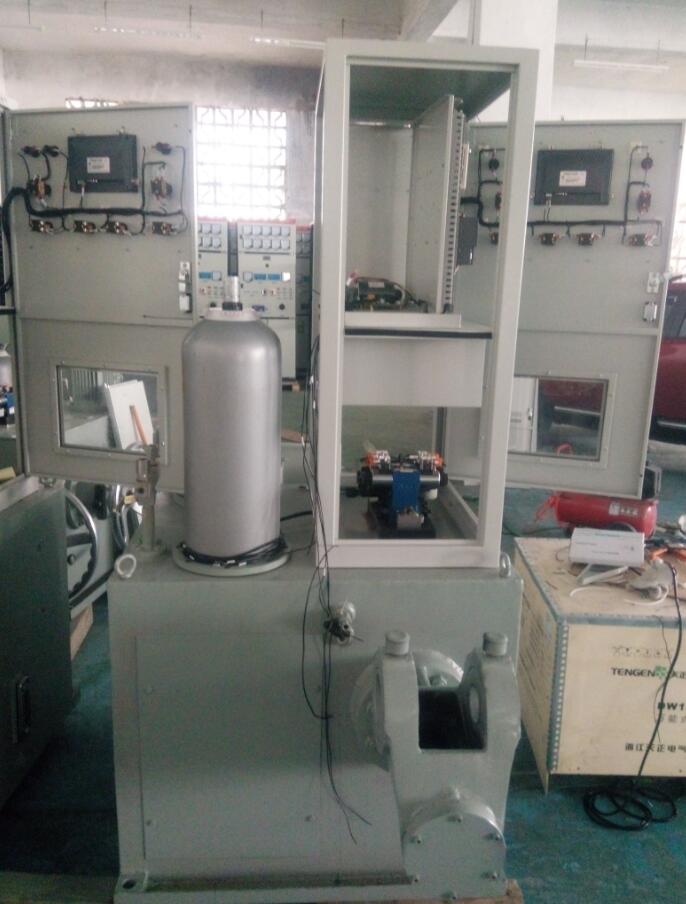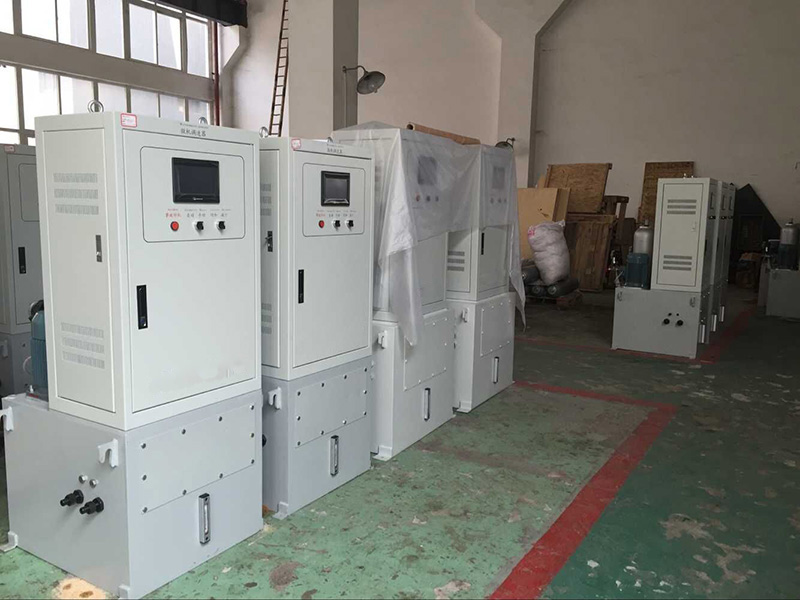 Packing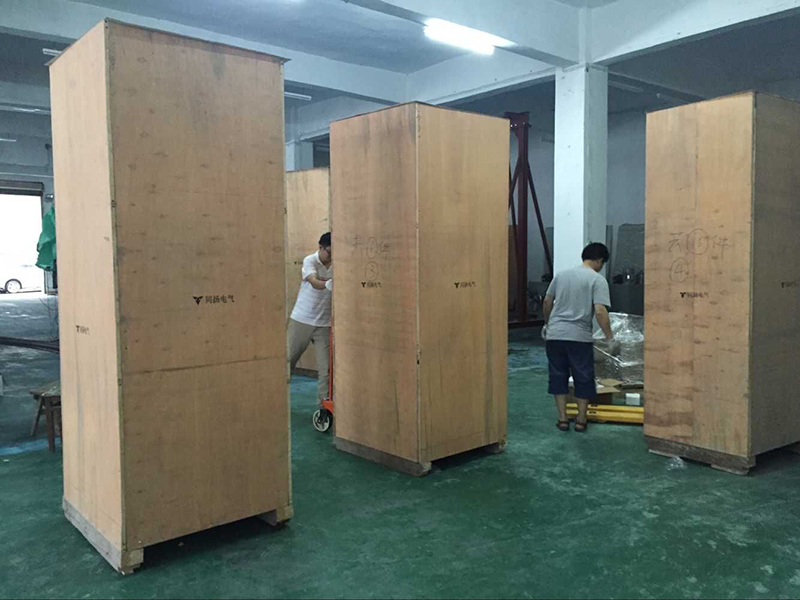 Certification