Company profile:
ChongQing TongYang Electrical Equipment Co.,ltd(CTEC) is specialized in small and meduim hydropower Projects,the team has professional knowledge,rich practices&expreience in this especial area more than 10 years.CTEC main study ,design ,product ,install,debug intergated automatic control cabinet,power plant computer(mobile phone) monitoring,governors.hydroturbine,electrical control cabinet.
Technical data:
1.1.5%FS accuracy,316ss or Brass Wetted Parts,Dual PSI/Bar*100 Kpa Scales.
2.The Series SGY & SGZ Gages have dual psi and bar(*100Kpa) scales with ±1.5% full-scale accuracy .The series SGZ and SGY gages are designed with 304 SS housing and the SGZ is designed with 316SS wetted parts for excellent chemical compatibility or SGY brass wetted parts for comptible gases.These gages cover a wide variety of ranges in either botttom or back connection configuration .Series SGZ gages employ an easy-open breather plug on top.Which allows liquid filled units to breathe.
3.Specification :
Wetted Materials: SGZ 316L SS ,Tube 316SS connector.SGY Brass connection bronze tube.
Housing:304SS Lens:Polycarbonate
Accuracy: ±1.5%FS
Pressure Limit:FS range.
Temperature limits:-20-60℃
Process Connection:1/4'' male NPT
Weight:4.9 oz bottom 5.8 oz back .Add 3.7 oz for glycerin fill.
Workshop: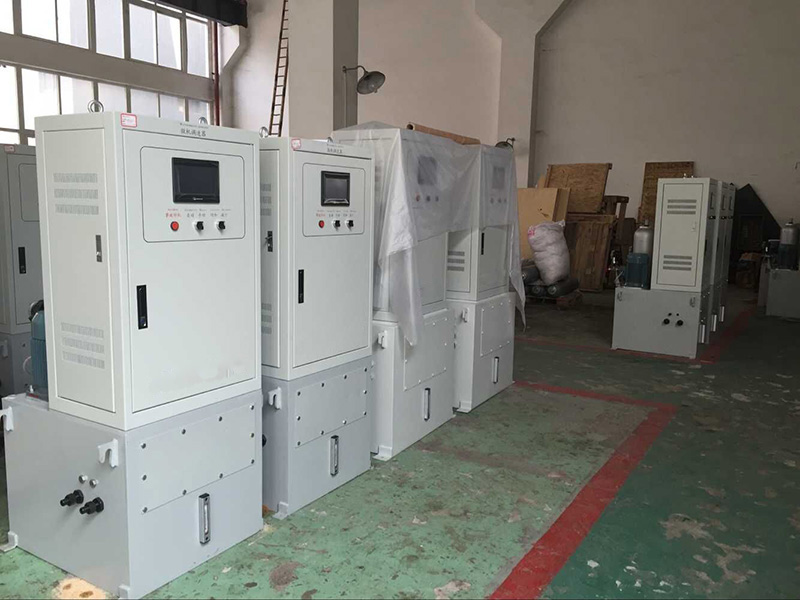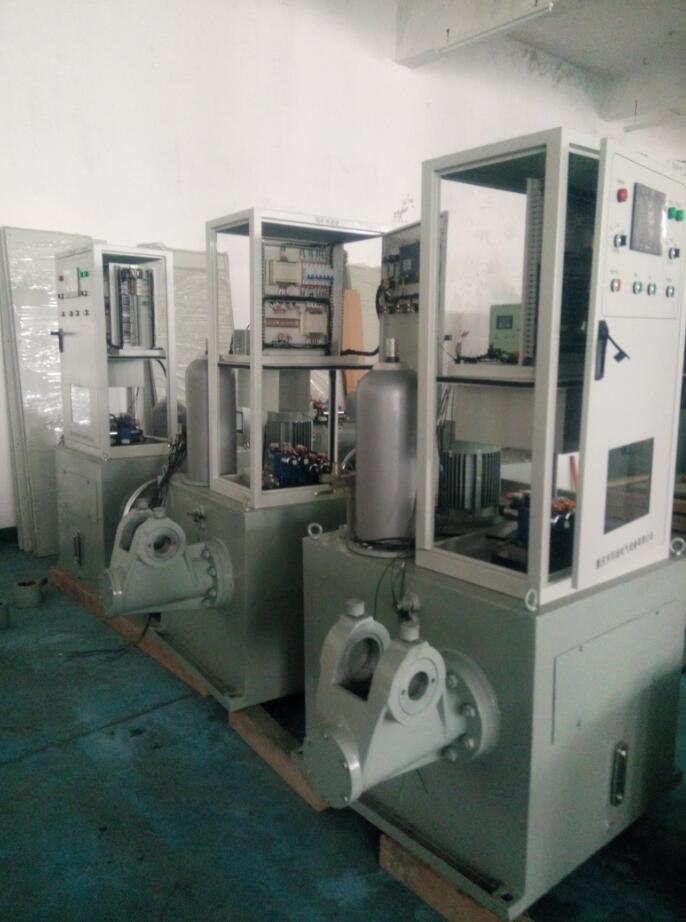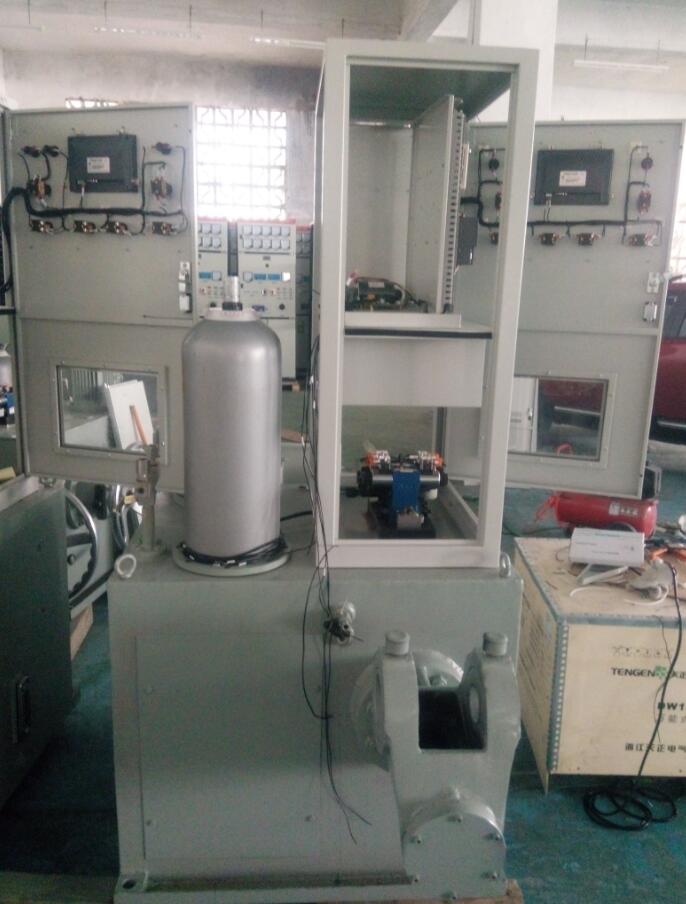 Packing: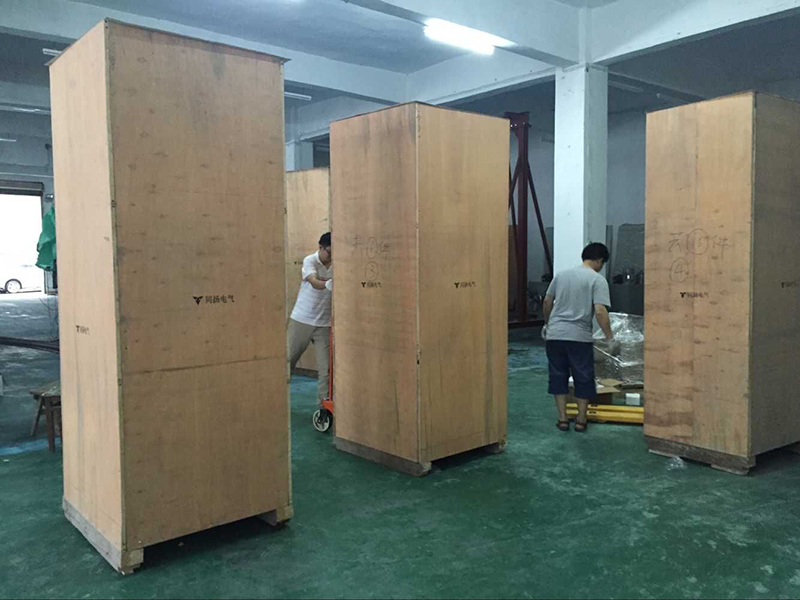 Certificate: