Company profile:

ChongQing TongYang Electrical Equipment Co.,ltd(CTEC) is specialized in small and meduim hydropower Projects,the team has professional knowledge,rich practices&expreience in this especial area more than 10 years.CTEC main study ,design ,product ,install,debug intergated automatic control cabinet,power plant computer(mobile phone) monitoring,governors.hydroturbine,electrical control cabinet.

Data:


A.Overview
a.The type of electrical control cabinet named TYFKC is suitable for small and medium sized generator that is three-phase, ac 50 HZ ,voltage 400 v .Adopting automatic quasi-synchronizing parallel (manual for standby) it can sign the submission indicating generator running state, and can be used for removal of user feed, and right through the pressure protection.
b.The type of electrical control cabinet named TYFKC is use of
TWL-SD microcomputer intelligent excitation controller, PWQ intelligent quasi-synchronizing device, PLB - IV generator through the pressure protection device of excitation, over the same period, generator protection in a body's comprehensive generator excitation control cabinets. The screen has a RS485 interface, through the port can realize the communication with the computer background. convenient and reliable.
C.The screen ark without complex parameter setting, rev excitation has a key, set according to the power factor of grid after value fully automatic operation, and automatic identification process downtime and make out the magnetic control, generators, automatically reduce excitation overcurrent, prevent generator flow, stable and reliable running, is currently the most advanced one of the small and medium-sized hydropower integrated screen
B . Using conditions
a .This screen is installed at an altitude of 3000 m below, medium temperature around - 15 ℃to + 40 ℃.
b .The surrounding air relative humidity less than 85%.
c .No dust or in a corrosive action on metals, and failure of the insulation gas inflammable and explosive places.
d .No violent vibration and turbulence, the place of slope is not more than 5 °.
C. Route plan
a.The screen is designed general , it not only can be single operation but also parallel operation
b.With silicon controlled rectifier excitation and brushless excitation device , increase the differential current transformer (according to user requirements), take the differential current signal for adjusting reactive load when run in parallel with the unit.
D.SIZE
800*600*2200 LONG*WIDE*HIGH (MM) can be make according to the needs of customers
E.Packaging
wooden box package
Workshop: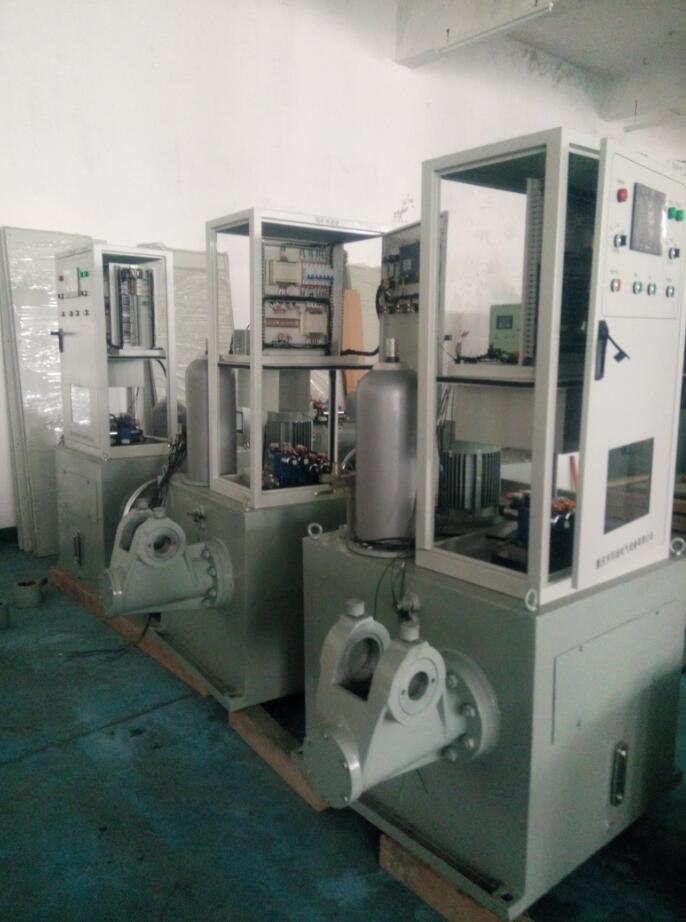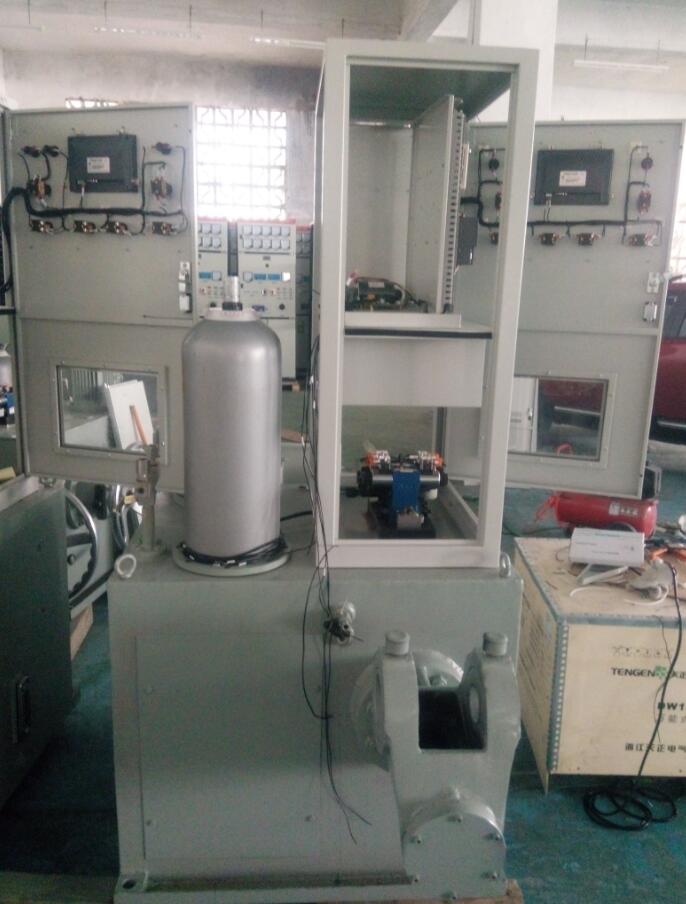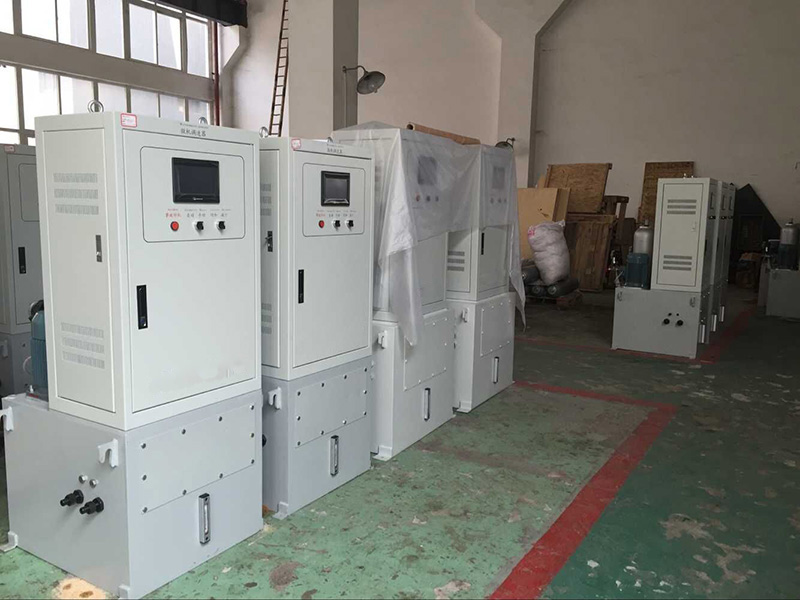 Packing: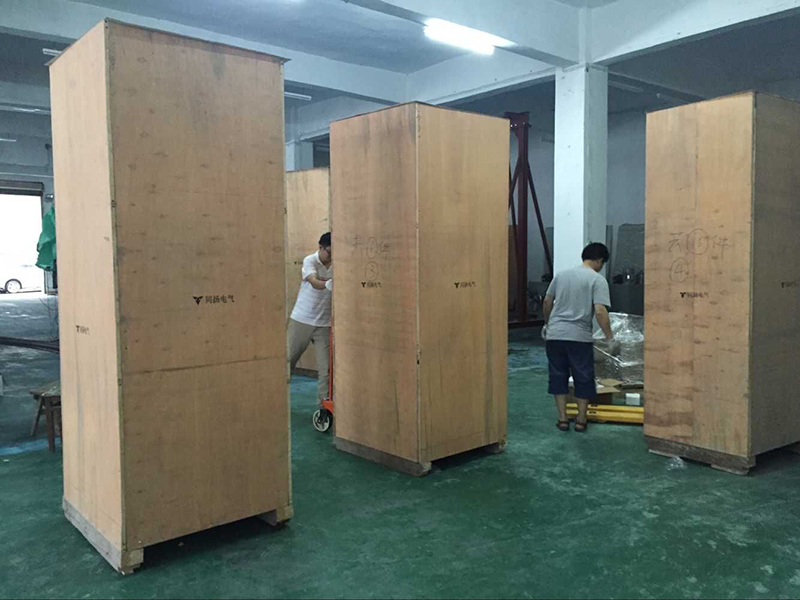 Certification