Composition:
Glass window, ABS Resin frame and case, PC glass fiber base mounting fitting included.
Scale Plate:
The normal scale plate is made of alloy-aluminium material white printed with black scales,Values, units, technique symbols, etc.
Scale plate with special requirements are available upon request.
Such as color, scale with lighting functions and PVC noctilucence are available upon request.
Color:
Black base and frame , white scale plate and meter body.
Pointer:
Normaly, the pointer is made of alloy-aluminium, it is black, and red, white are available Upon request.
Anti-static:
All meters are subject to anti-static treatment to minimize the static-effect to the accuracy of the meters.
Damping and Overshoot:
The overshoot is less than 15% when the pointer is at the 2/3 of the scale.
Damping and overshoot can be customized according to user's requirements.
Accuracy:
BE-96W A/V-Class 1.5
BE-96W COSΦ-4degree in phase angle
BE-96W HZ-Class 1.5
FULL SCALE DEFLECTION:250 degree
Service condition:
-20~+50 degree;
Operating position:
Generally, meter is installed in vertical position. Other installation position can be customized (please specify the desired angle).The accuracy class is just valid for the Corresponding installation mode.
Insulation Test:
The test Voltage for BE&BP series is 2KV RMS for 1 minute with the frequency 50Hz.
Safety Precautions:
Meters with damaged bezels or glass faceplates must be disconnected from the mains. Scale plate, front frames and windows may only be replaced under voltage-free conditions.
The meter should be kept clean, if the meter is used in a manner not specified by the manufacturer, the protective function may be impaired.
Meters with Auxiliary Lighting
In order to read the indicating values in darkness,KDSI provides Meters with lighting functions.Power can be AC/DC:12V,24V,110V.
The advantages of Our products:
Interchangeable Dial.
Changing the scale plate without opening the meter.Under the same secondary current, the scale plate of AC ammeter can be Changed, no loss of accuracy.
Model

BE-96W

Front frame

mm

96*96

Panelcutout

mm

91*91
Power Meters

For any rating other than listed above,use external Current Transformer and/or external Potential transformer with a 110/5A instrument.

Power Meter

Model

Voltage

Current

BE-96W

BE-96W

110V,220V,380V,500V

1A,5A

COS Meters

For any rating other than listed above,use external Potential transformer with a 110/5A instrument.

COS Meter

Model

Voltage

Current

BE-96W

BE-96W

110V,220V,380V,440V

1A,5A

Frequency Meters

For a Voltage rating higher than above,use an external Potential transformer with a 1110V instrument.

Frequency Meter

Model

Voltage

BE-96W

BE-96W

110V,220V,380V,440V
Meters with Auxiliary Lighting

In order to read the indicating values in darkness,KDSI provides Meters with lighting functions.Power can be AC/DC:12V,24V,110V.


Workshop: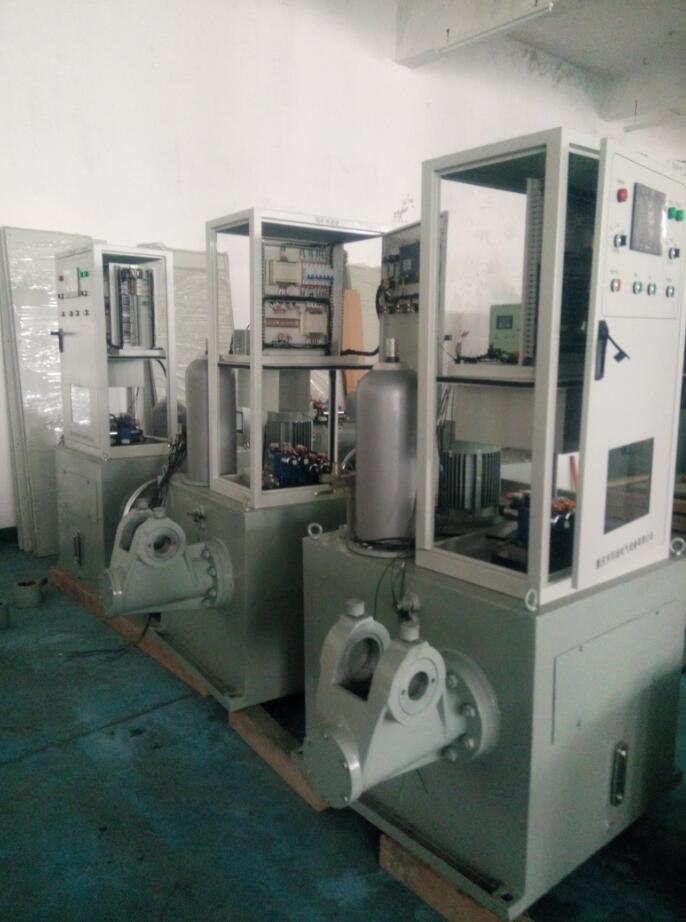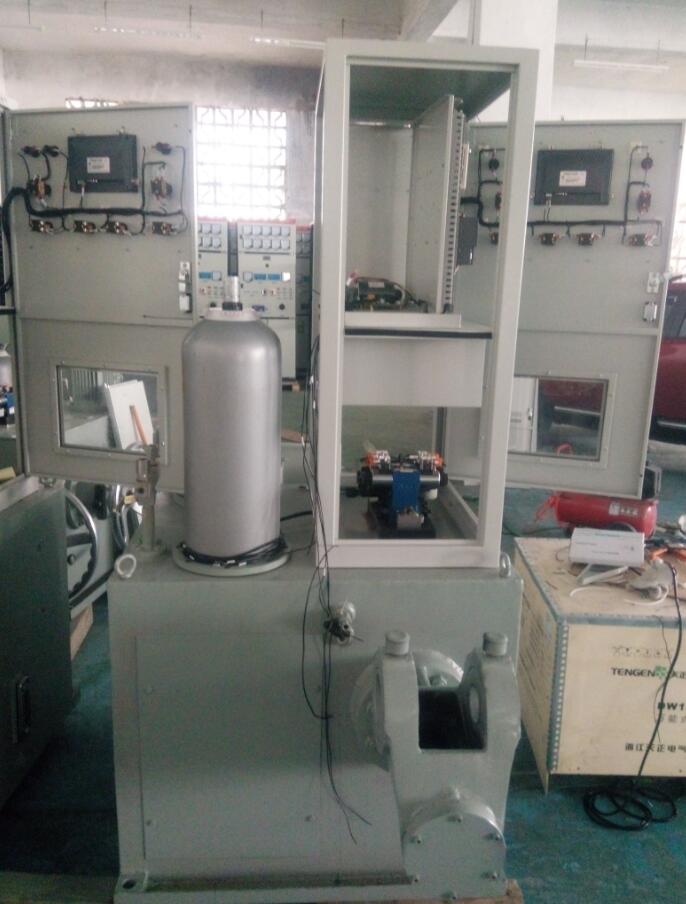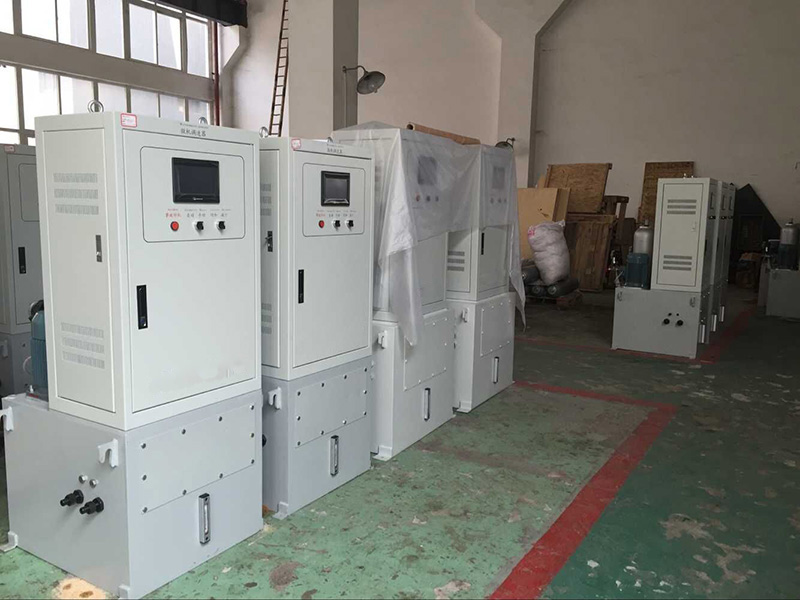 Packing: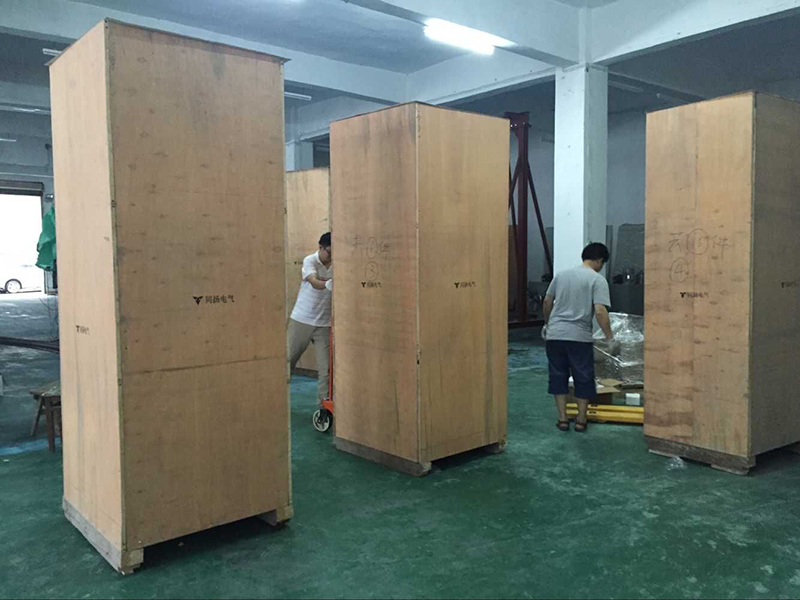 Certification: