ZP50-1000A Bolt Diode
Publish time 2017-07-27 11:17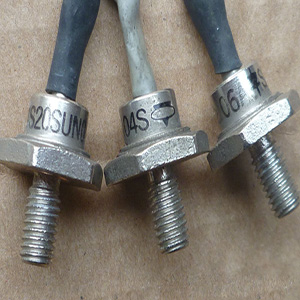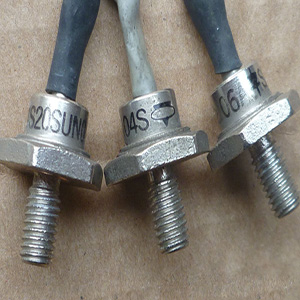 Company profile:
ChongQing TongYang Electrical Equipment Co.,ltd(CTEC) is specialized in small and meduim hydropower Projects,the team has professional knowledge,rich practices&expreience in this especial area more than 10 years.CTEC main study ,design ,product ,install,debug intergated automatic control cabinet,power plant computer(mobile phone) monitoring,governors.hydroturbine,electrical control cabinet.
Technical data:
1.Apply range: Electrical Generator ,AC/DC
convertor,Machine tool control,Exciation ,etc.
2.Type:50A-1000A ,can customized according to client request .

Workshop: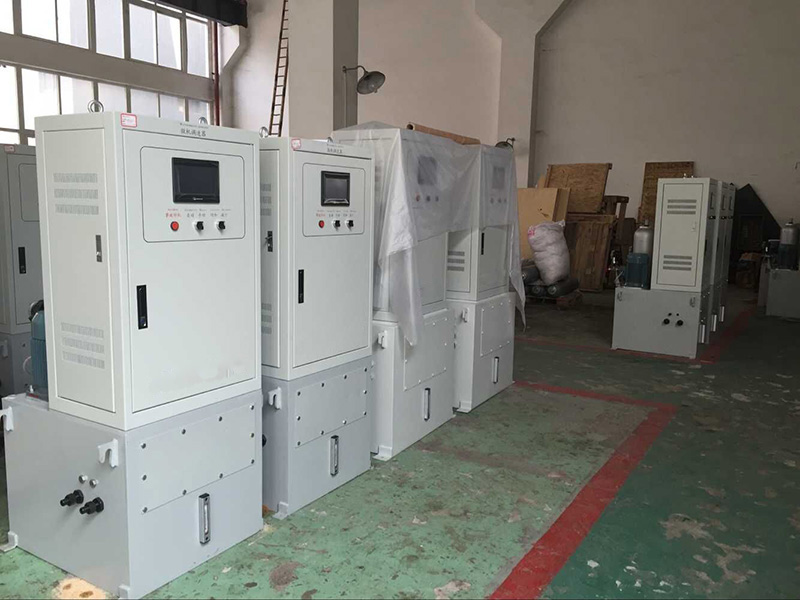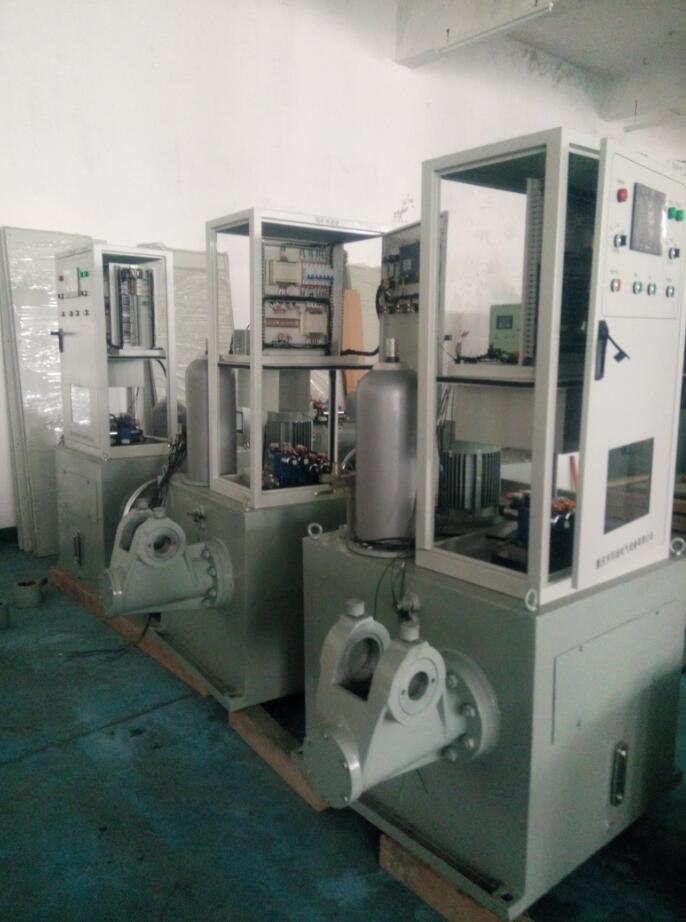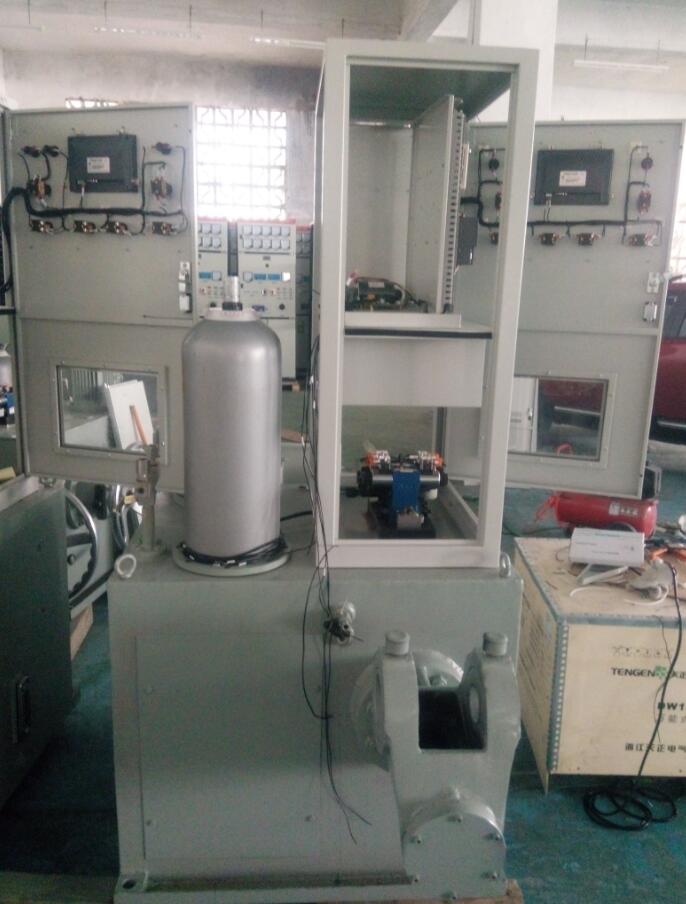 Packing: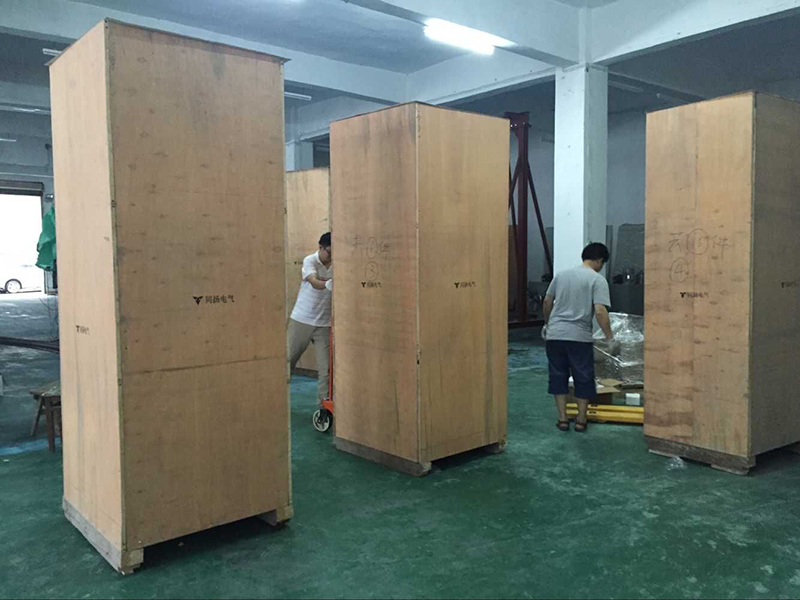 Certification: